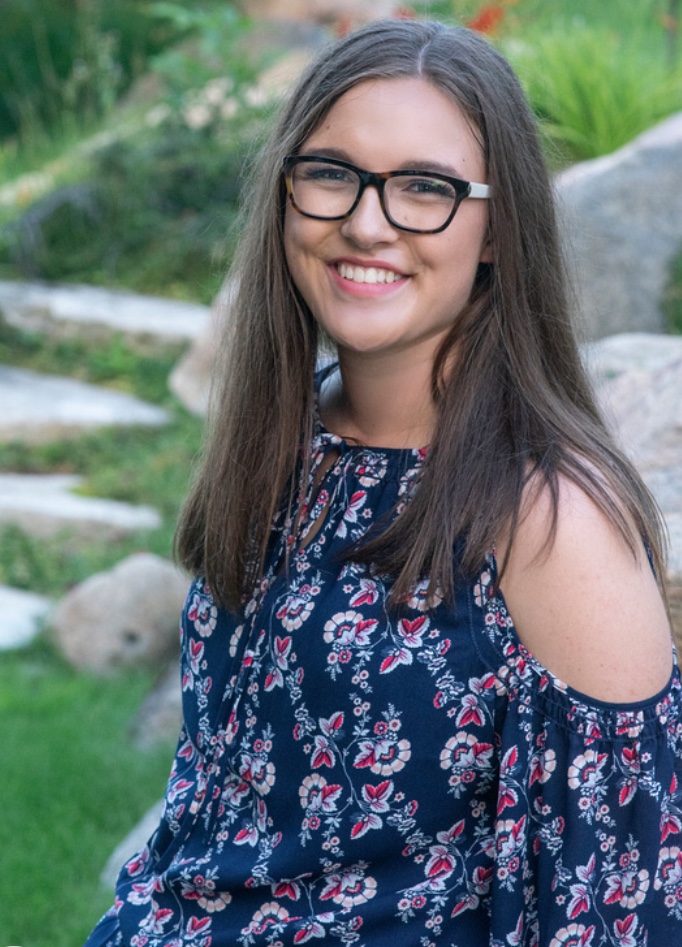 Anna (me)
I am 17, and a senior in high school. I am on the board of the Italian club at my school, a member of one of the top choirs at my school, and a member of the University of Michigan's youth women's choir. I hope to double major next year in history and musical theatre, and to one day perform on a Broadway stage!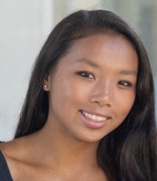 Lora
My sister Lora is 17, just about five weeks younger than me, and my virtual twin. She does not look a thing like me because she was adopted from China. She is the captain of the gymnastics team at our school and she also is an excellent pole vaulter as well. She hopes to continue with pole vaulting throughout college, and wants to one day work in insurance, business, and law.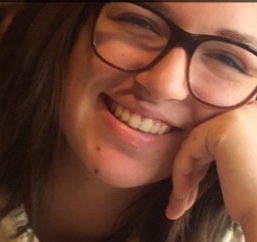 Sara
My sister Sara is 15, five inches taller than me, and my look alike. People who see us either think we are twins or that I am the younger sister! She goes to St. Cats private school, and is on the cheerleading team. She also is a superb singer and cellist, and has experienced great success at the Michigan High School Solo and Ensembles for instrument and voice. She hopes to continue with everything she is doing, and to maybe one day work in an art field.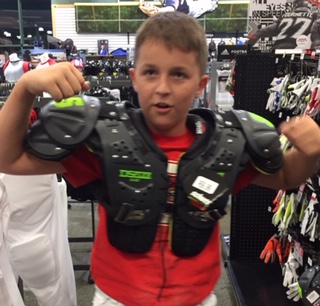 Tony
My brother Tony is 12, my favorite sibling, and is the only sibling who will sing my showtunes and watch my movies without complaint. He took up football this fall, and hopes to continue with that through high school. He has played baseball since he was four, and he is currently training with his team, the Stampede, for next season. At the moment he wants to be a judge, MLB player, NFL player, a Michigan Wolverine, and a professional chef!
...
Click here to go back to the homepage.